When ordering invitations from Poly Graphics you have a choice of two different types of paper.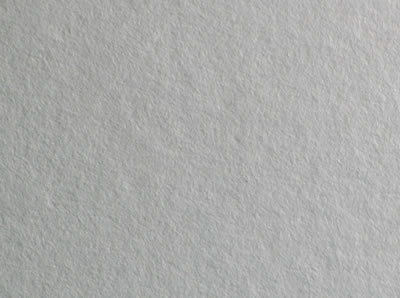 Our normal smooth paper or our linen paper.
These photos give you an idea of what the texture is like for each of these types of paper. These are zoomed-in photos – the smooth is much smoother to the touch than this photo looks. And the linen paper has the "woven" look that you see here, but the weave is not as big as it looks in this photo.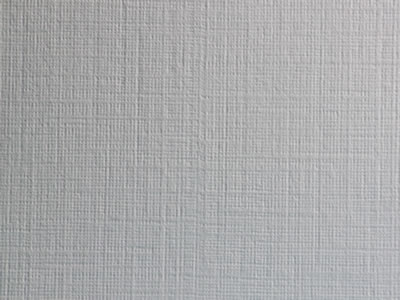 The linen paper is nice, has a nice feel, and comes with matching envelopes. Linen invitations and linen note cards cost 10% more than smooth invitations and smooth note cards. The linen paper and linen envelopes cost more to stock, that's the reason for the 10% upcharge.
Each type of paper is also available in white or ivory (off-white, or natural) colors.
Let us know which you like best for your invitation order.
P.S. The linen paper works great for both formal invitations and informal invitations. We've done kids laser tag party invitations on linen paper and they look great.
Recent related posts
Wonderful Child Birthday Party Invitations
Can I Get My Invitations Blank?